News
Andrew Coster to replace Bush as new commissioner
Andrew Coster will replace Bush as commissioner from tomorrow, with the incumbent saying the force is in good hands.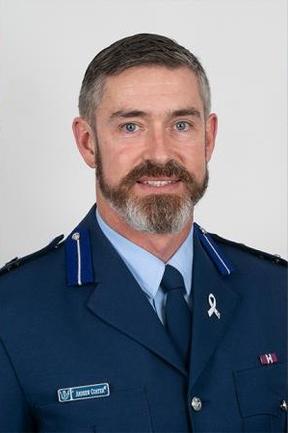 Bush stated that he had worked with Andy since 2008, he was on my leadership team in Counties Manukau.
"He's one of the smartest people you will ever meet, his integrity is of the highest standard, and he'll just take the organisation to the next level."
Does he want to give him any advice?
"Look, he probably doesn't need any [advice], but what I'd say to all leaders is when you've got a plan, you've got a vision, yes, absolutely, listen to those around you and ask the right questions, but never blink."
Bush said he would miss putting on the blue uniform each day.
"I'm going to miss the people inside it, I'll miss the challenges.
"But… probably my wife and I will have a break, and have a holiday."
Source: NZ POLICE