Breaking News
Auckland city power cut: Britomart station closed, traffic lights out
A power outage is believed to be affecting hundreds in the Auckland CBD.
Auckland Transport said the Britomart Train Station had closed and multiple traffic signals in the city had been affected.
Vector spokeswoman Rachel Reynolds confirmed the outage was affecting parts of the Auckland CBD, including the Quay St area, and parts of Parnell.
Auckland Transport✔@AklTransport
LOWER CBD POWER OUTAGE

Please be advised due to a power outage in the lower CBD, Britomart Train Station is closed. The Downtown Ferry terminal is also affected with the power outage, however ferrys will still be running.

We apologize for any inconvenience.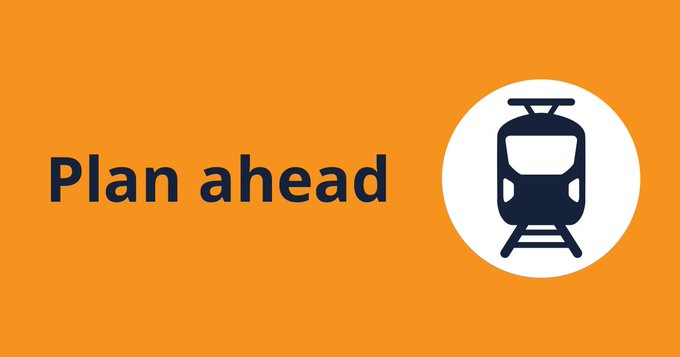 "Vector's electricity operations centre is remotely redirecting power flows to as many affected customers as possible, and our crews are currently working on the fault."
Customers should prepare to be without power for some time, she said. Updates on the outage are available on the Vector website.
"The objective of our crews is to do this as quickly as possible while ensuring the safety of our crews and the public."
MORE TO COME.