News
Bus plunges into reservoir, killing 21
At least 21 people have died and 15 injured after a bus plunged into a reservoir in China.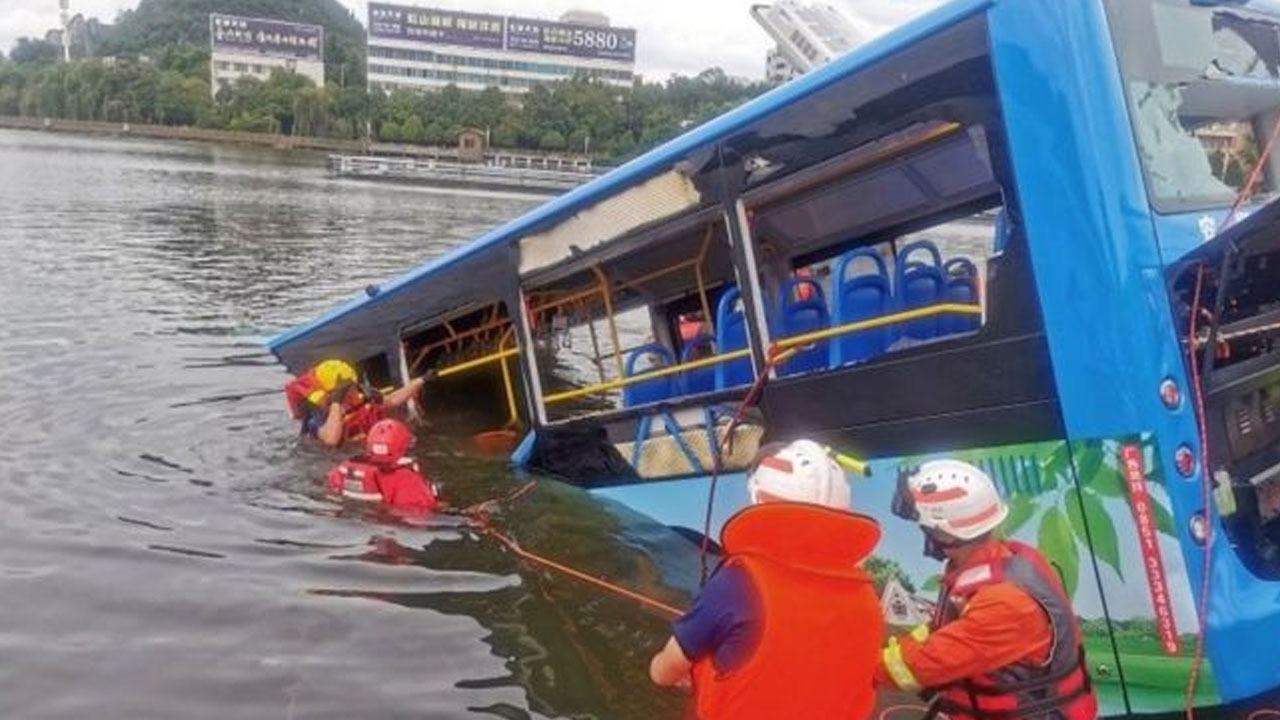 The vehicle was travelling on a bridge on Tuesday in Anshun, Guizhou province when it crashed through a roadside barrier and fell into the water.
Those on board reportedly included students who were scheduled to take the "gaokao" university entrance exams, state media said.
The cause of the crash is currently under investigation.