Covid-19
Cabinet to consider alert level 1 move on 8 June
Prime Minister Jacinda Ardern says Cabinet will consider moving to alert level 1 on 8 June, earlier than previously indicated.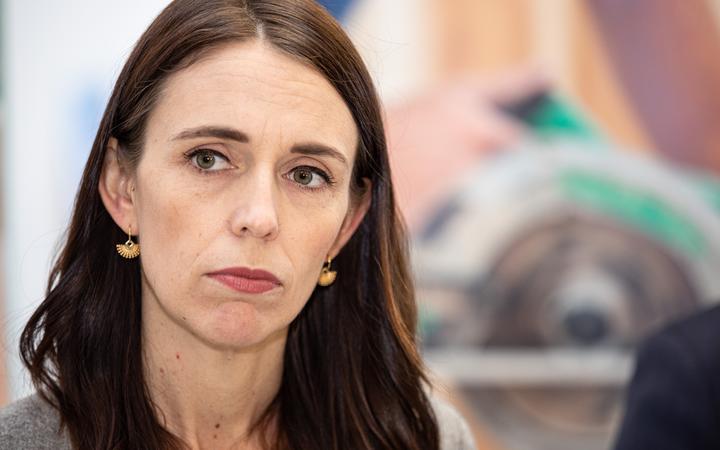 Cabinet had been expecting to consider the alert levels by 22 June and no later, but Ardern told Morning Report that based on the low number of cases, they could now deliberate on that earlier.
She said the country would be given a period of time to transition, but it was possible that we could be at alert level 1 by 10 June.
"As long as we kept seeing the results that we're seeing now [then it is possible to move to level 1] … if we see cases at the border then that also shouldn't derail our progress, because those of course are cases of individuals who are in quarantine."
Ardern said the results of the strict lockdown rules had been probably even better than what the Director-General of Health had predicted.