World News
Coca-Cola will not ditch single-use plastic bottles
Coca-Cola will not ditch single-use plastic bottles because consumers still want them, the firm's head of sustainability stated in a media release.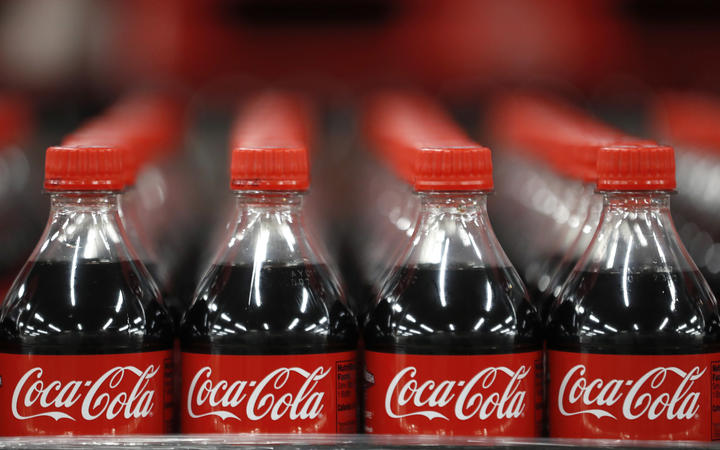 Customers like them because they reseal and are lightweight, said Bea Perez.
The firm, which is one of the world's biggest plastic waste polluters, has pledged to recycle as many plastic bottles as it uses by 2030.
But environmental campaigners argue many Coke bottles would still go uncollected and end up in landfill.
The drinks giant produces about three million tonnes of plastic packaging a year – equivalent to 200,000 bottles a minute.
In 2019, it was found to be the most polluting brand in a global audit of plastic waste by the charity Break Free from Plastic.
But speaking at the World Economic Forum in Davos, Perez said the firm recognised it now had to be "part of the solution".