Sports
Labasa takes 2020 CVC title
The Babasiga side has taken the title of Pillays garments Champion versus champion 2020 after defending Ba by 2-1 at Ratu Cakobau park Nausori.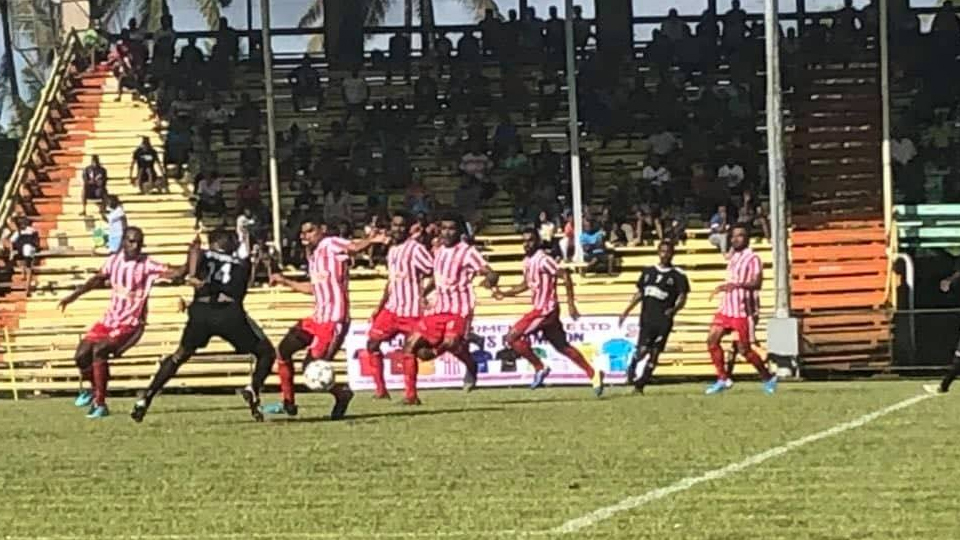 Policeman Ratu Apenisa Anare scored the opening goal for the match on the 33rd minute of the first half for Labasa side.
Both the teams had good defence in the game and in the second half Maita Tomi scored the first goal for the men in blacks in the 13th minute and equalised the score.
According to officials, if it was a 1 all score then Ba was at benefiting side where away game rules would apply and determine the last scorer as the CVC winner .
Unfortunately, Ratu Anare scored another goal on the 46th minute of the 2nd half which was also a winning goal for the Labasa side and officially took the 2020 Champion vs Champion title.