There have been no new cases reported in New Zealand today, and the Health Ministry says there continues to be no evidence of any transmission involving the traveller who tested positive for Covid-19 in South Korea.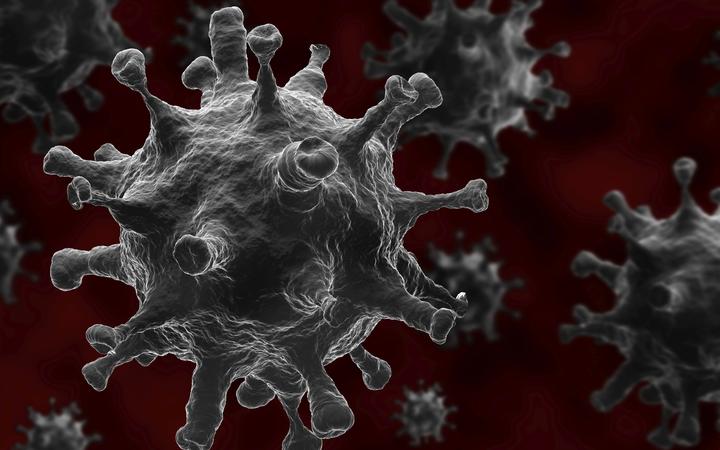 File image. Photo: 123rf.com
The total number of confirmed cases remains at 1210 and it has been 91 days since the last case of Covid-19 was acquired locally from an unknown source.
Four more cases have recovered, meaning there are now 20 active cases in New Zealand, none of whom were in hospital.
In other Covid-19 news today, doctors are increasingly exasperated that unwell New Zealanders are saying no to Covid-19 tests.
Yesterday, there was one new case of Covid-19 in managed isolation in New Zealand.
Director-General of Health Dr Ashley Bloomfield said the person was a woman in her 20s who had travelled from Ireland via Dubai.