News
One dead in Dunedin house fire
One person has died in a Dunedin house fire overnight.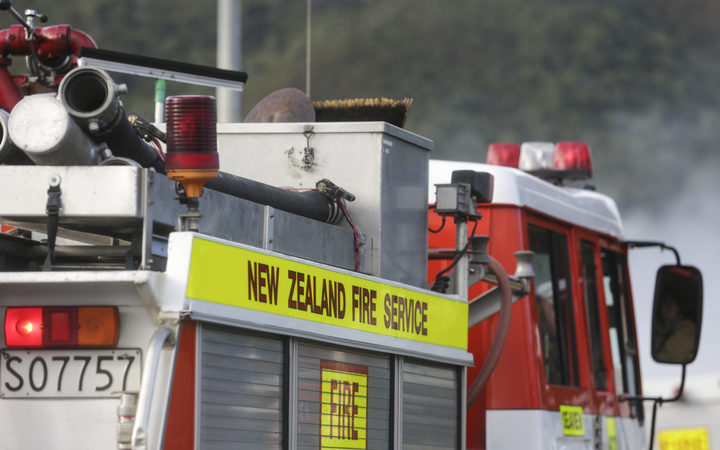 Fire responded to a call about a blaze at a house on Challis Street in the suburb of Vauxhall just before 3am.
Crews found the one-storey house well engulfed in flames.
A person was found in the burning home, but despite attempts to resuscitate them, the person died.
The fire has been extinguished and an investigator is on the scene.
There were also two other house fires in Northland and Canterbury overnight.
A Fire and Emergency spokesperson says a house caught fire in Mamaranui, Northland at 4.15pm yesterday, resulting in five hectares of grass and scrub being burned.
It took two helicopters and nine crews to extinguish the fire which also closed sections of State Highway 12 to Dargaville later that evening.
In Canterbury, fire investigators are looking into what caused a house fire in Hanmer Springs this morning.
Crews were called just after 4.30am and it is unknown if anyone was inside the house.