News
Poisonous fish imported from Fiji sold at Christchurch store
The Ministry for Primary Industries (MPI) is warning the public after fish imported from Fiji and sold from a Christchurch store has been found to be poisonous.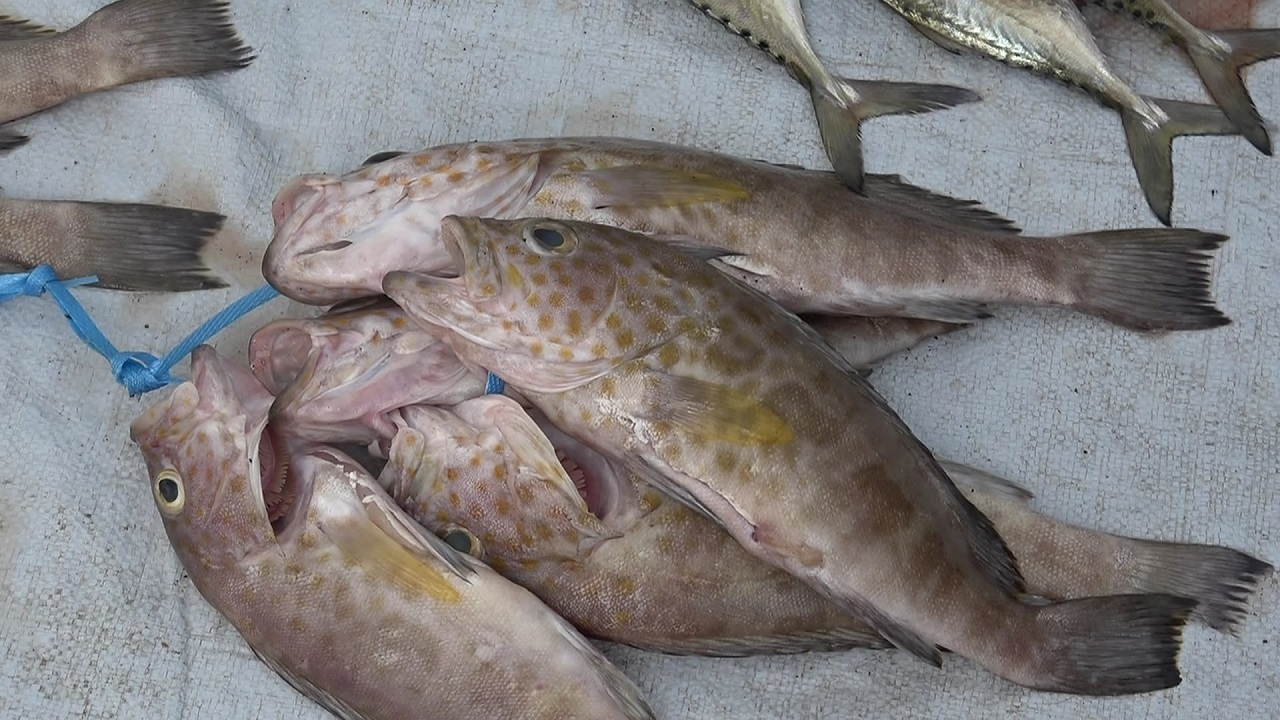 MPI issued a statement on Wednesday last week , warning the public that frozen camouflage grouper (Kawakawa) fish containing ciguatoxin, which may cause ciguatera poisoning after consumption, had been sold from Krazy Price Mart Ltd on Tuam St, Christchurch between March 10 and May 21, 2020.
The fish were not labelled with any dates, were sold as an individual whole fish, gutted, and wrapped in clear plastic and were available from a chest freezer at Krazy Price Mart.
The fish were not sold anywhere else and were not thought to have affected any other products being sold at the store.