News
Quake near Paraparaumu
A 5.4 magnitude earthquake shortly before midnight on Saturday rattled households in central New Zealand.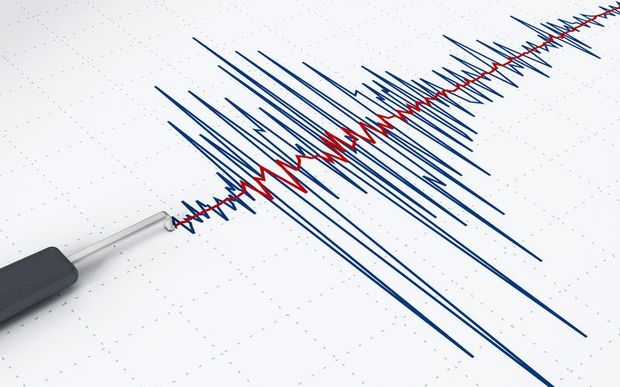 The shaking was widely felt over the central and southern North Island, and top of the South Island.
Within 35 minutes, more than 28,000 people recorded feeling it – on the Geonet website.
The quake was initially reported by Geonet as 100 kilometres deep and centred 45 kilometres north-west of Paraparaumu, at a quarter to midnight.
The depth was later revised to 64 kilometres, and the centre listed as 50 kilometres northwest of Paraparaumu, the same site as a 4.7 magnitude quake earlier in the evening.
The earlier one was 57 kilometres deep, at 27 minutes past 7.